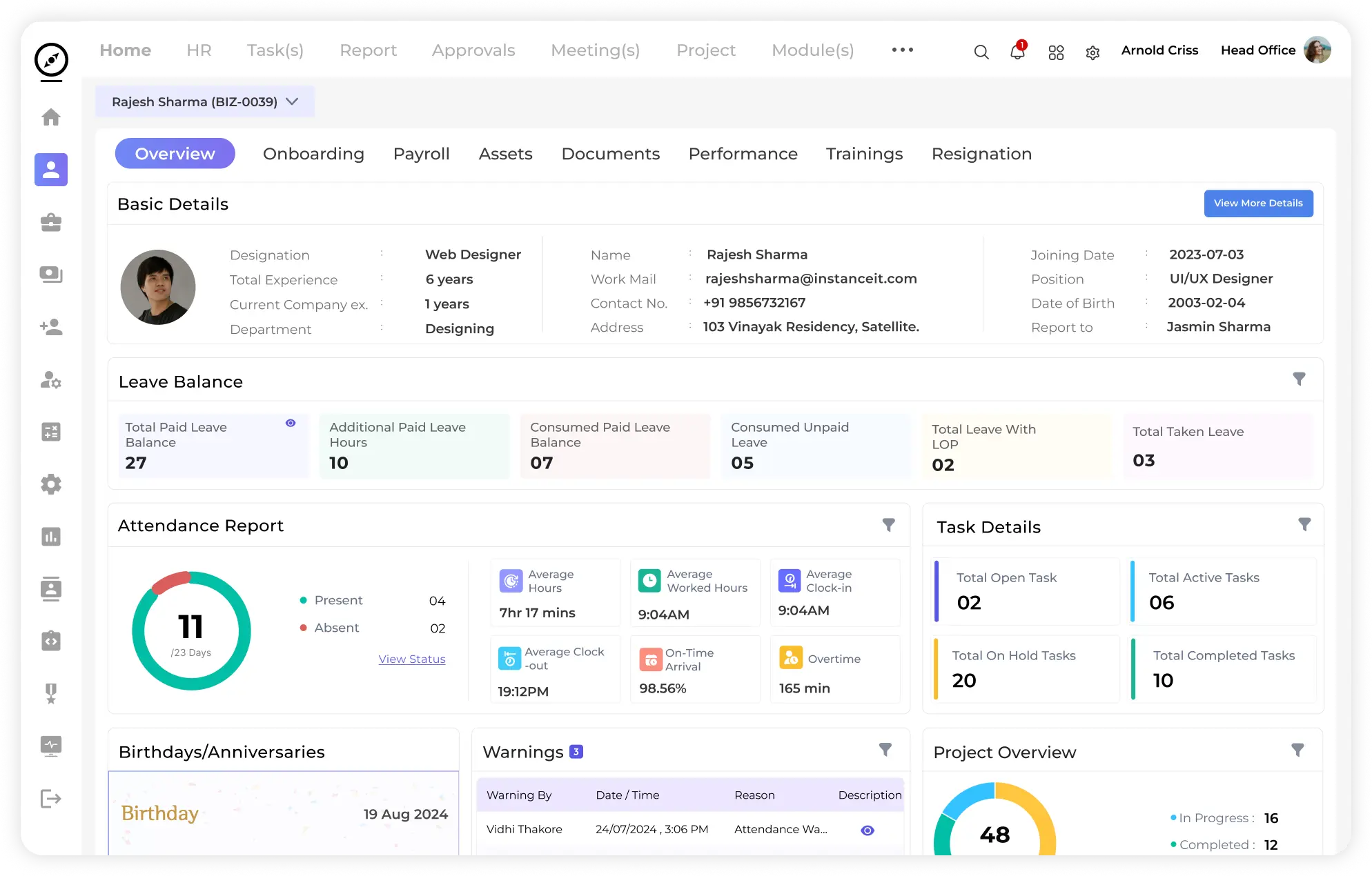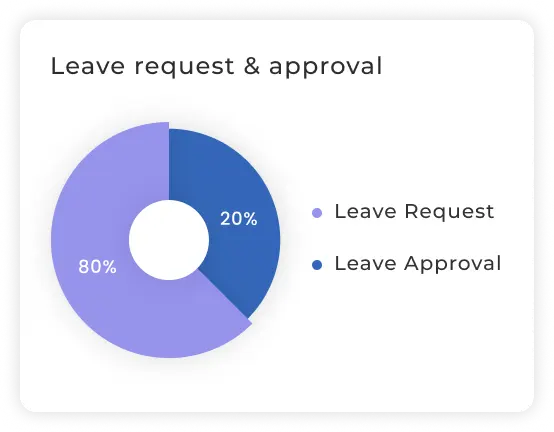 People Management Solution

to Foster Culture and Soar Team Productivity
Foster high performance, engagement, and learning. Simplify performance reviews & employee surveys with ease to paint a clear picture of individuals, teams, and the entire company.
Performance Management
Evaluate employees' skills, expertise & result delivery as per defined criteria to uphold a high-performance culture.
Employee Self-service Portal
Let employees modify personal details, view attendance & tasks, request leaves, and check pending tasks in one place.
Attendance Logs & Rules
Track attendance through biometric device integration or employee portal and manage approval of non-captured logs.
Manage your team
efficiently For
Boosted productivity

Payroll Integration
Obtain accurate payroll insights from employee attendance and overall performance in seconds. Eliminate manual calculation. Save time & efforts.

Leave Management
Calculate and settle leave balances, automate leave approvals & cancellations with our people management tool.

Dynamic LoP
Configure flexible LOP rules that adapt to policies & employee needs. Automate calculations, simplify absence tracking and ensure compliance.
Shift Management
Quickly assign, swap, or modify shifts as required. Anticipate staffing gaps & enhance employee satisfaction with our people management tool.

Expense Management
Help the finance team track total business travel & other miscellaneous expenses & obtain complete control with a customized expense dashboard.

Exit Management
Hassle-free offboarding. Ensure a smooth exit process, by handling final settlement, resignation, account cancellation, and releasing an experience letter.
Optimize Workforce &

Maximize Efficiency

Manage Multiple Workspaces
Our employee management software simplifies multi-branch operations by centralizing employee management, task assignments, and document tracking. It guarantees a seamless onboarding experience for new hires across all offices, ensuring efficiency and a positive start, irrespective of the branch they're being posted at.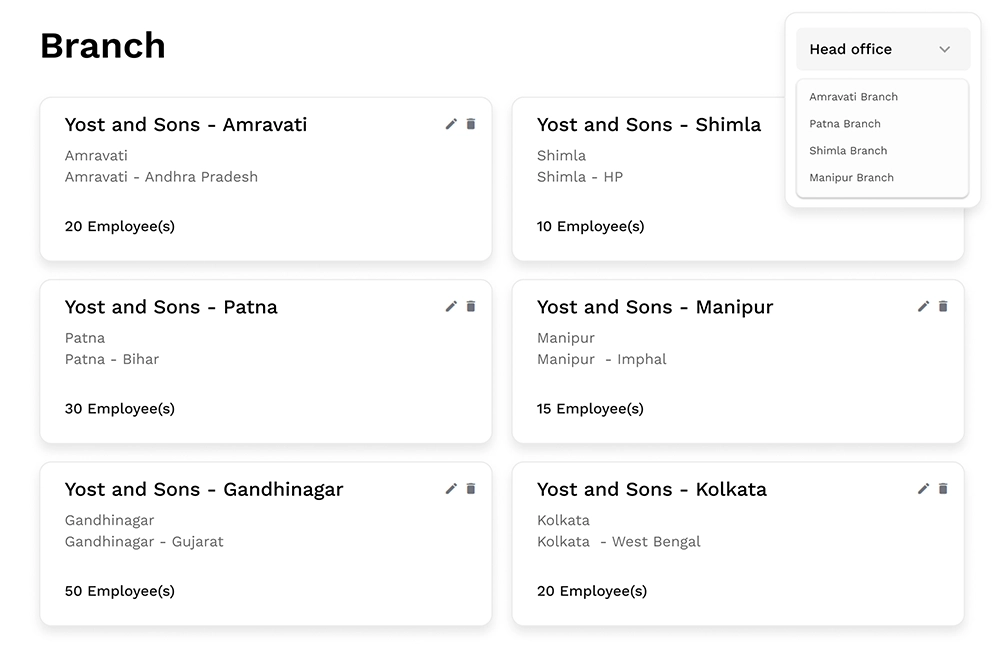 Smart Holiday Planning
Efficiently manage leaves to review and approve requests promptly, minimizing task disruptions and ensuring productivity across departments. Our People Management tool's strategic holiday planning helps prevent heavy impacts on pending work and promotes a systematic approach to maintain a productive work environment.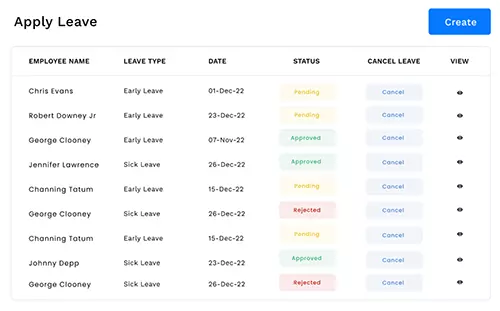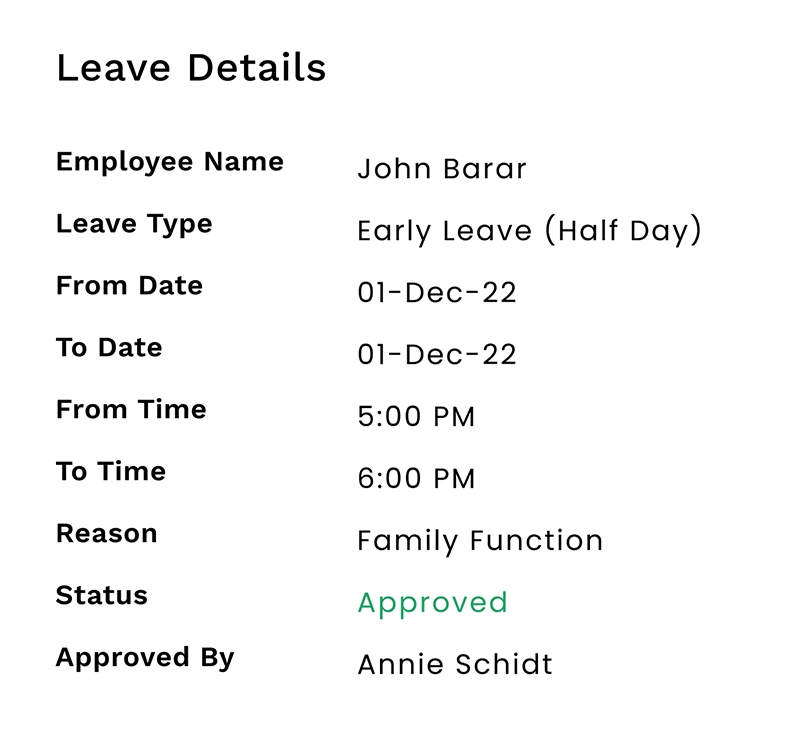 Announcements to Keep Updated
With our announcement feature, effortlessly communicate company briefs, policy changes, event announcements, news, and updates to employees. This keeps them engaged and informed about the latest happenings within the company, and its stakeholders. This fosters a great sense of connection and transparency.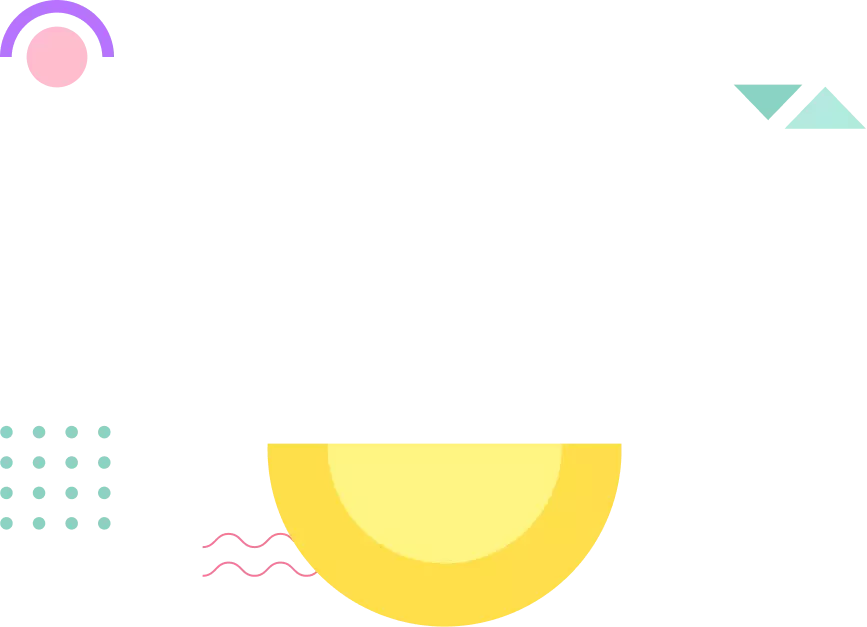 Performance Tracking System
Maximize productivity and drive individual growth with our advanced performance tracking system. Set smart goals, monitor progress in real-time, and provide personalized feedback to empower employees. Leverage comprehensive analytics and insights to identify top performers and areas for improvement.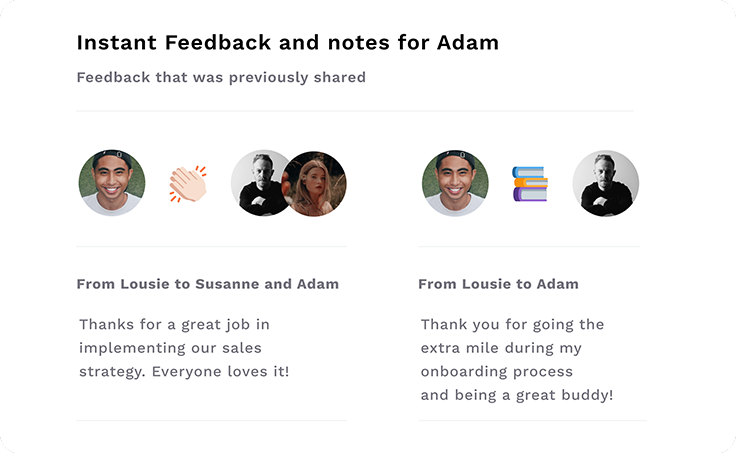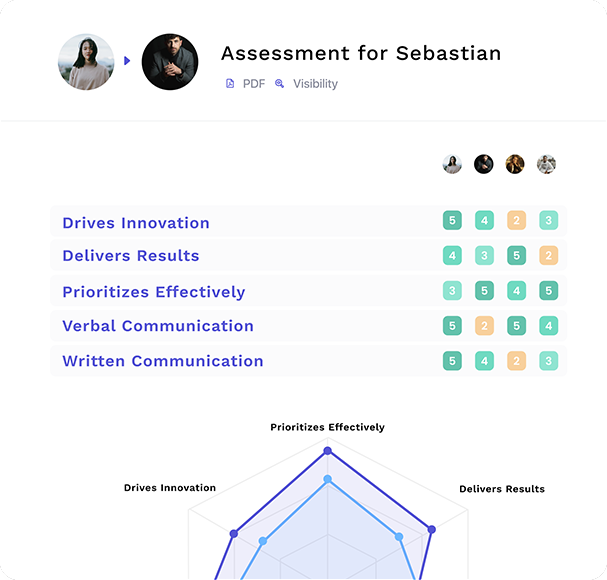 Manage Logs & Timesheet
Efficiently manage employee logs and timesheets with an intuitive system. Capture accurate work hours, project details, and task assignments. Streamline attendance tracking, automate timesheet calculations, and simplify payroll processing. Gain transparency and visibility into workforce productivity.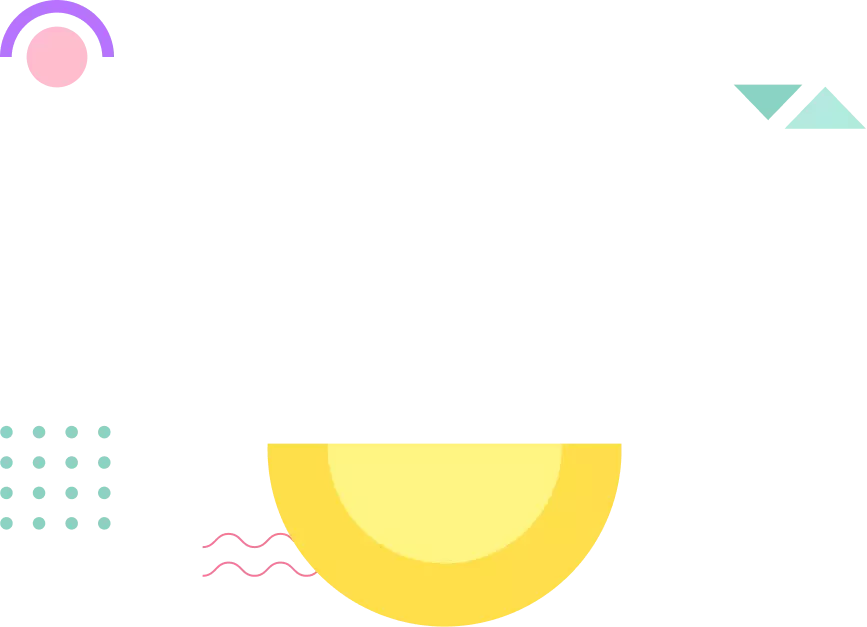 Employee Grievances Resolution
Create a supportive & inclusive work environment by addressing employee grievances. Provide a secure & confidential channel for employees to voice concerns, track the progress of their complaints, and facilitate open communication with management. Foster trust, and ensure a fair workplace for all.
Empower HR Operations Using
Bizcompass

with