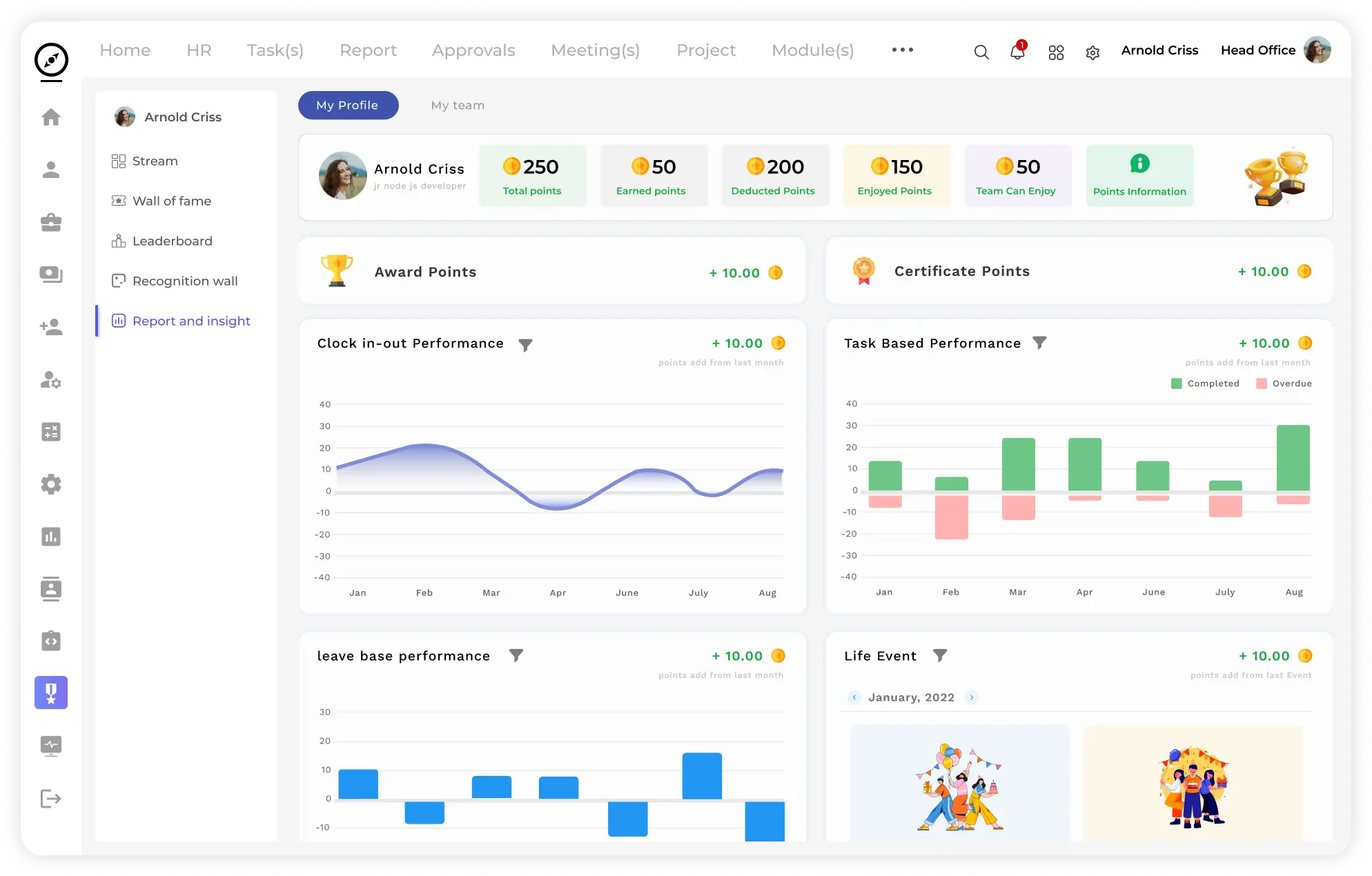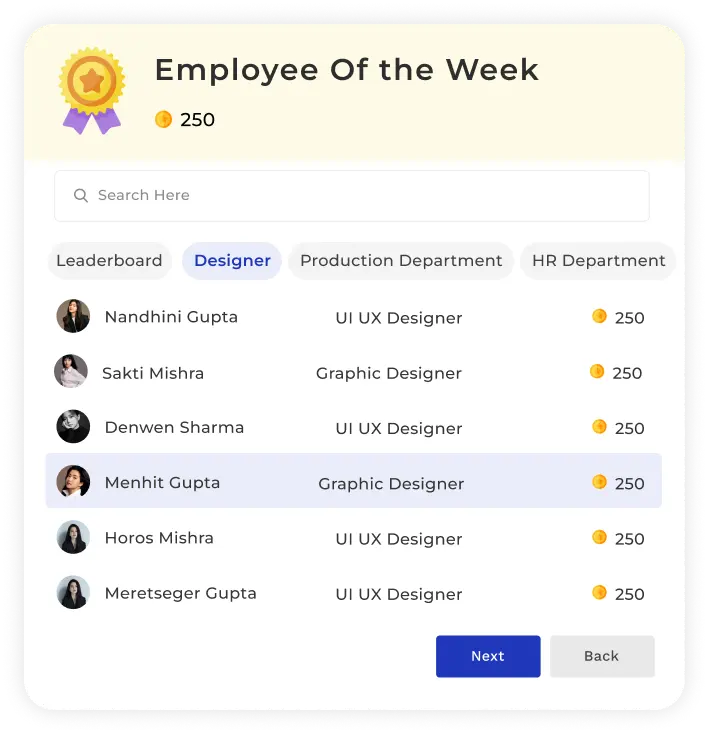 Employee Reward and Recognition Solution

to Foster Productive Culture
Create a decisive interview approach by organizing online/offline interviews and following configurable workflows to connect with qualified candidates. This auto retargeting keeps the job.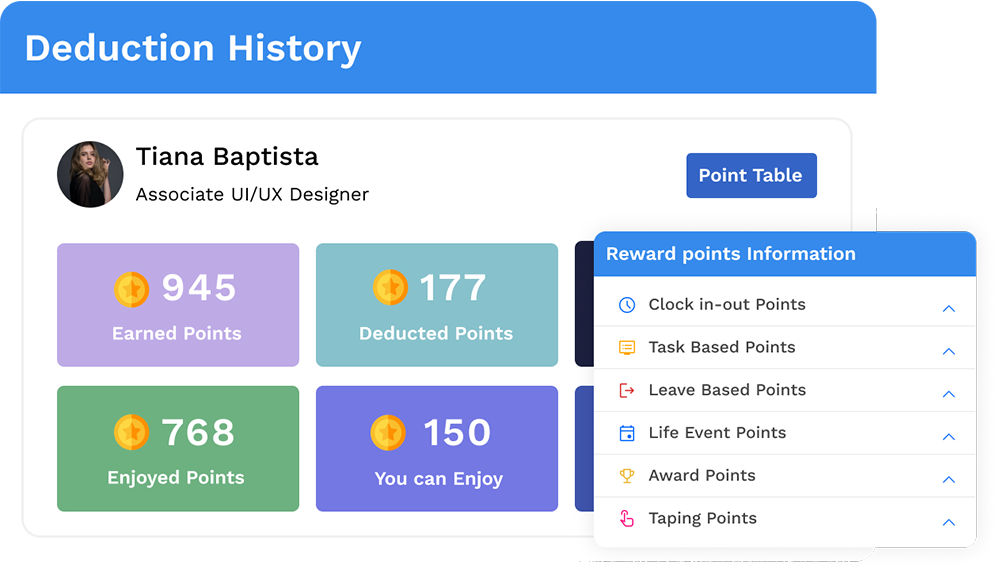 Incentivized Efforts
Ignite employee drive with rewards. Give a sense of purpose & fuel enthusiasm, improve productivity & job satisfaction.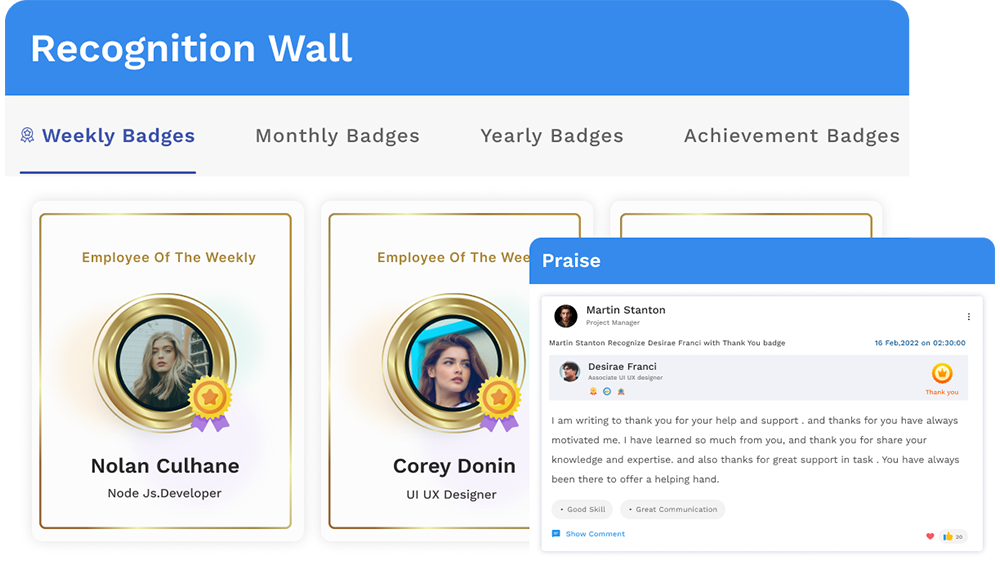 Transparent Recognition
Quantify achievements & contributions, objectively without bias. Ensure trust, fairness & a healthy work environment.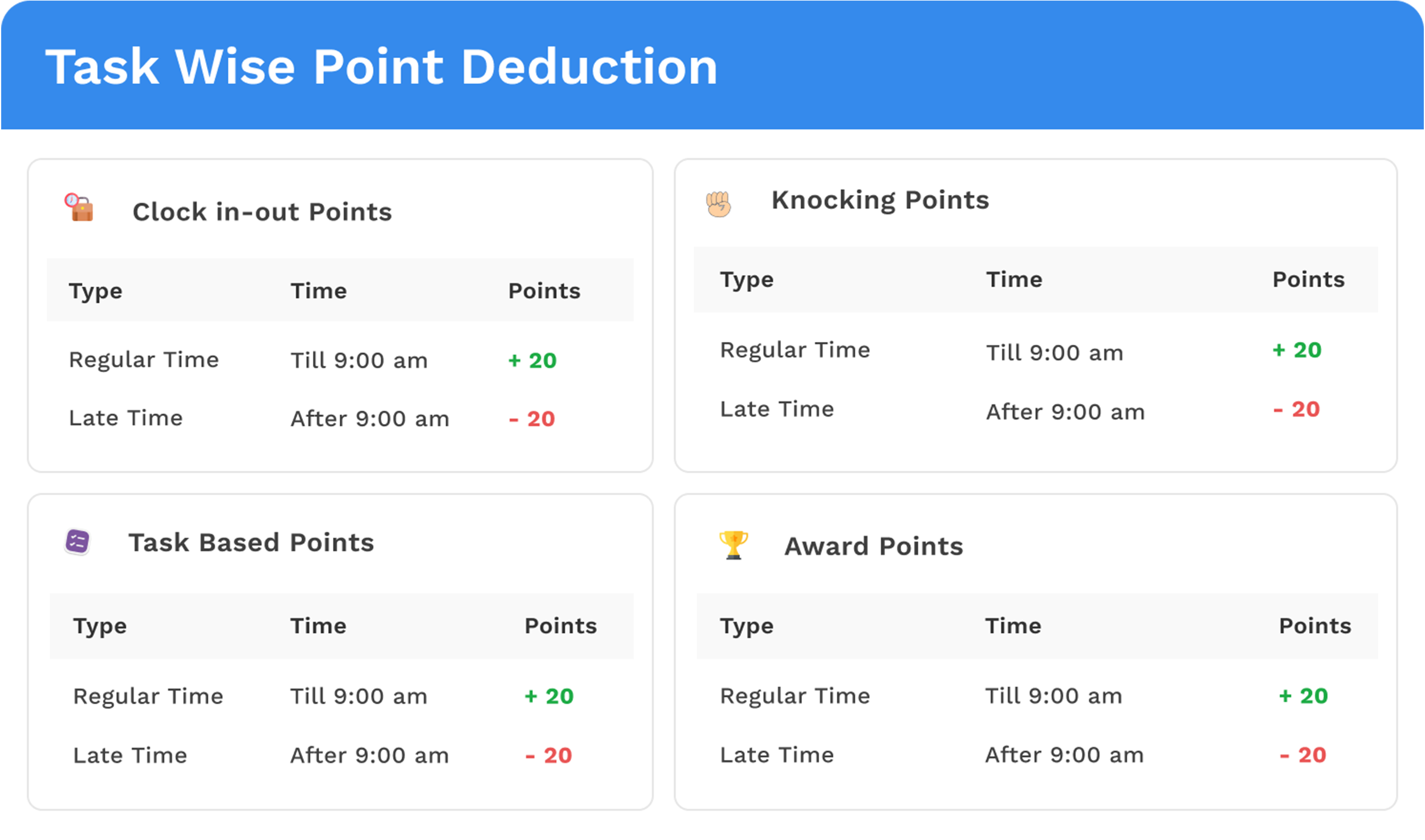 Time-Saving Automation
Simplify recognition tasks. Automate tracking, reporting & reward distribution, freeing up valuable time for managers.
Foster an Environment
of
Appreciation

Social Recognition
Recognize teammates, peers & managers - for a job well done, with peer-to-peer recognition platform and strengthen their professional relationships.

Gamification
Inspire competitive spirit with leaderboard, points, badges, voting & more. Run time-bound contests & drive up engagement – all through one platform.

Success Celebration
Monitor real-time employee activities and insights with actionable analytics to enhance productivity and overall performance.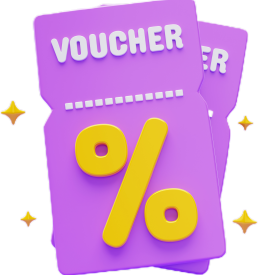 Personalized Rewards
Redeem points for gift cards, merchandise, experiences, or professional development opportunities. Motivate & value employees with a diverse selection.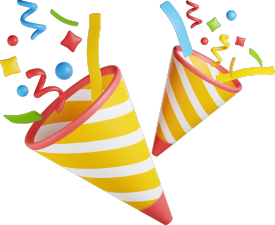 Personal Occasions
Make every employee's special day memorable with reward points. Show appreciation for their efforts, contributions and dedication for the company.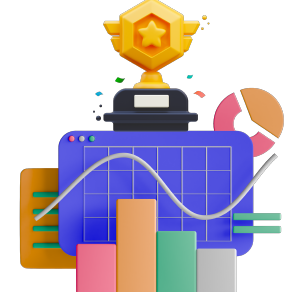 Analytics Dashboard
Track effectiveness of your program, stay on top of Rewards & Recognition RoI, analyze success & scope for improvement, and study other unique metrics.
Appreciate
Performance


and Drive Productivity.

Leaderboard & Wall of Fame
Empower your employees with our dynamic Leaderboard & Wall of Fame feature. Display real-time rankings based on KPIs, such as sales, productivity, or customer satisfaction. Celebrate top achievers and inspire healthy competition among teams. Recognize individuals' efforts and foster a culture of growth and success.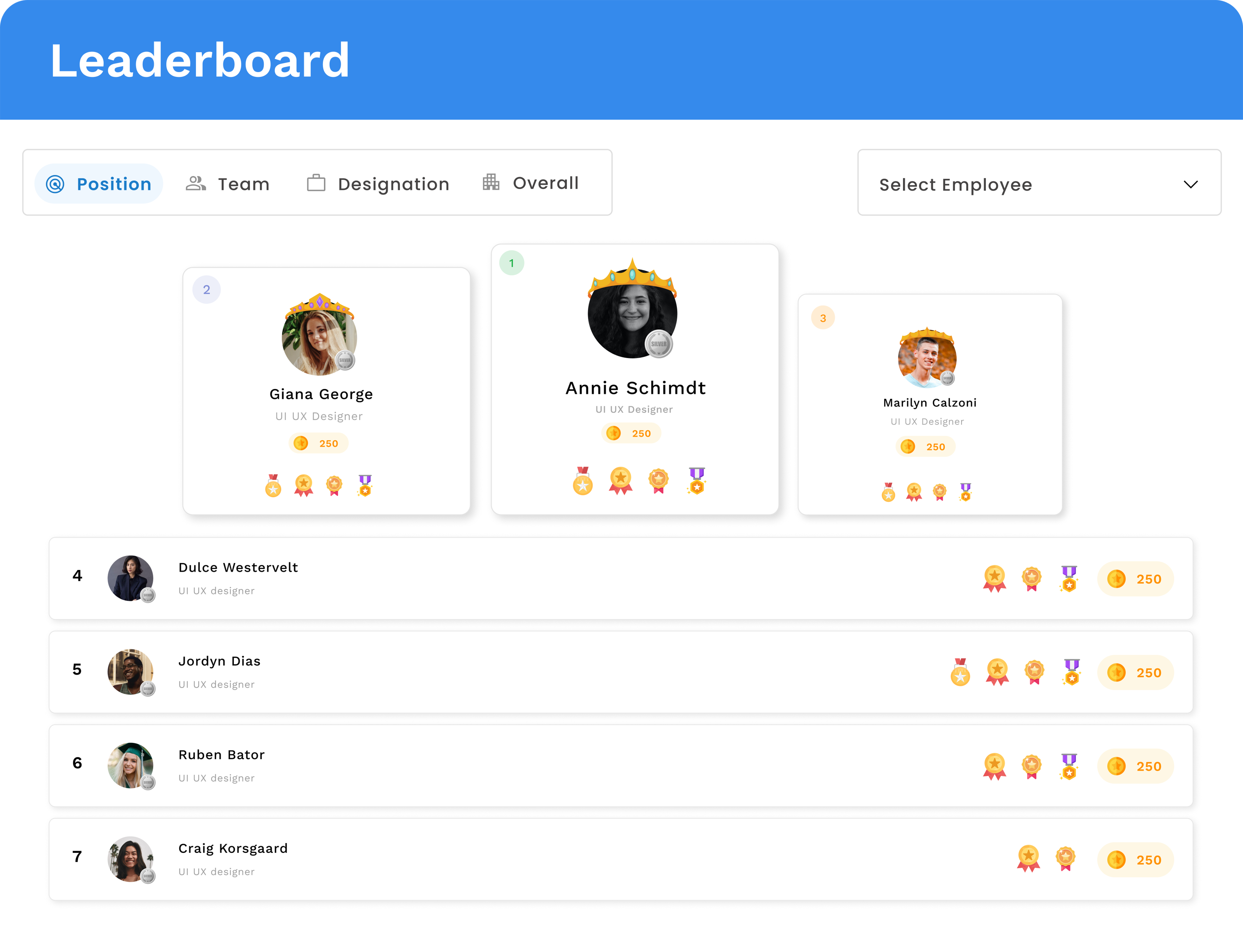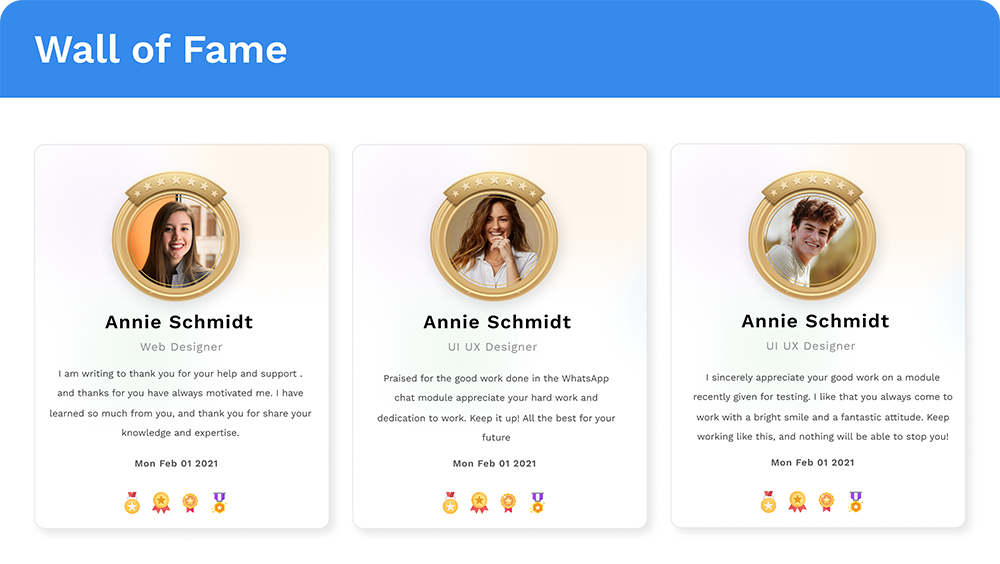 Dashboard & Analytics
Access customizable charts and graphs that provide a holistic view of your rewards and recognition program. Analyze trends, identify areas of improvement, and measure the impact of your initiatives. Optimize your strategies with data-driven insights to drive employee engagement and productivity.

Customizable Rewards & Badges
Tailor your rewards and badges to match your organization's values and goals. Define criteria for recognition, such as milestones, exceptional performance, or teamwork. Customize rewards options, create badges that symbolize specific accomplishments, skills, or certifications. Motivate employees to strive for excellence.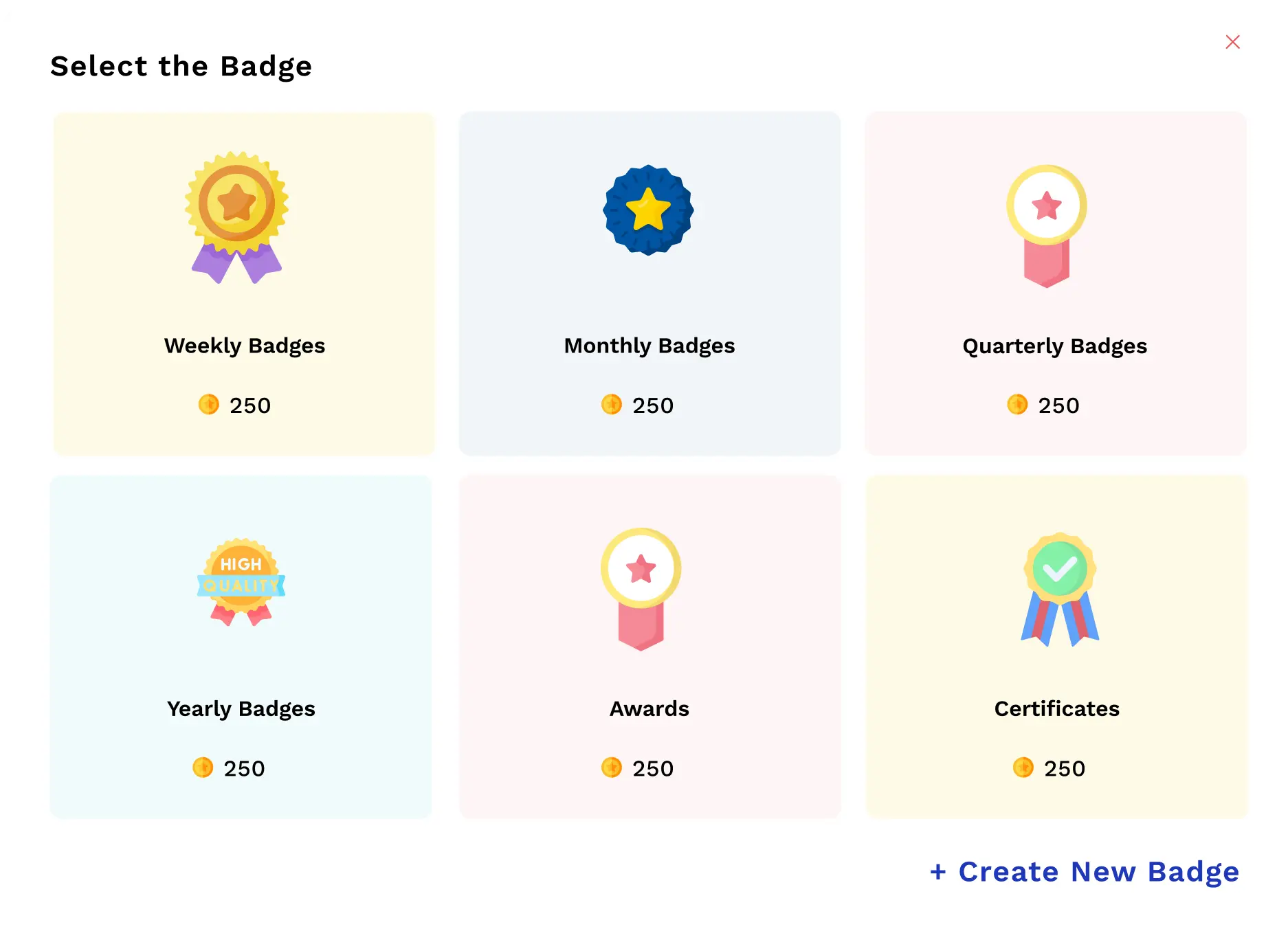 Company-wide Announcement
Enhance communication and engagement across your organization with our user-friendly company-wide announcement feature. Easily share important updates, milestones, and achievements in a centralized platform. Keep employees informed about new initiatives, policy changes, or upcoming events.

Social Feed
Connect & celebrate together with our integrated internal social network. Give visibility to appreciation, suggestions, concerns, feedback, etc. Enable employees to share achievements, milestones & commendations, amplifying the impact of recognition. Encourage peer-to-peer appreciation, teamwork, and knowledge sharing.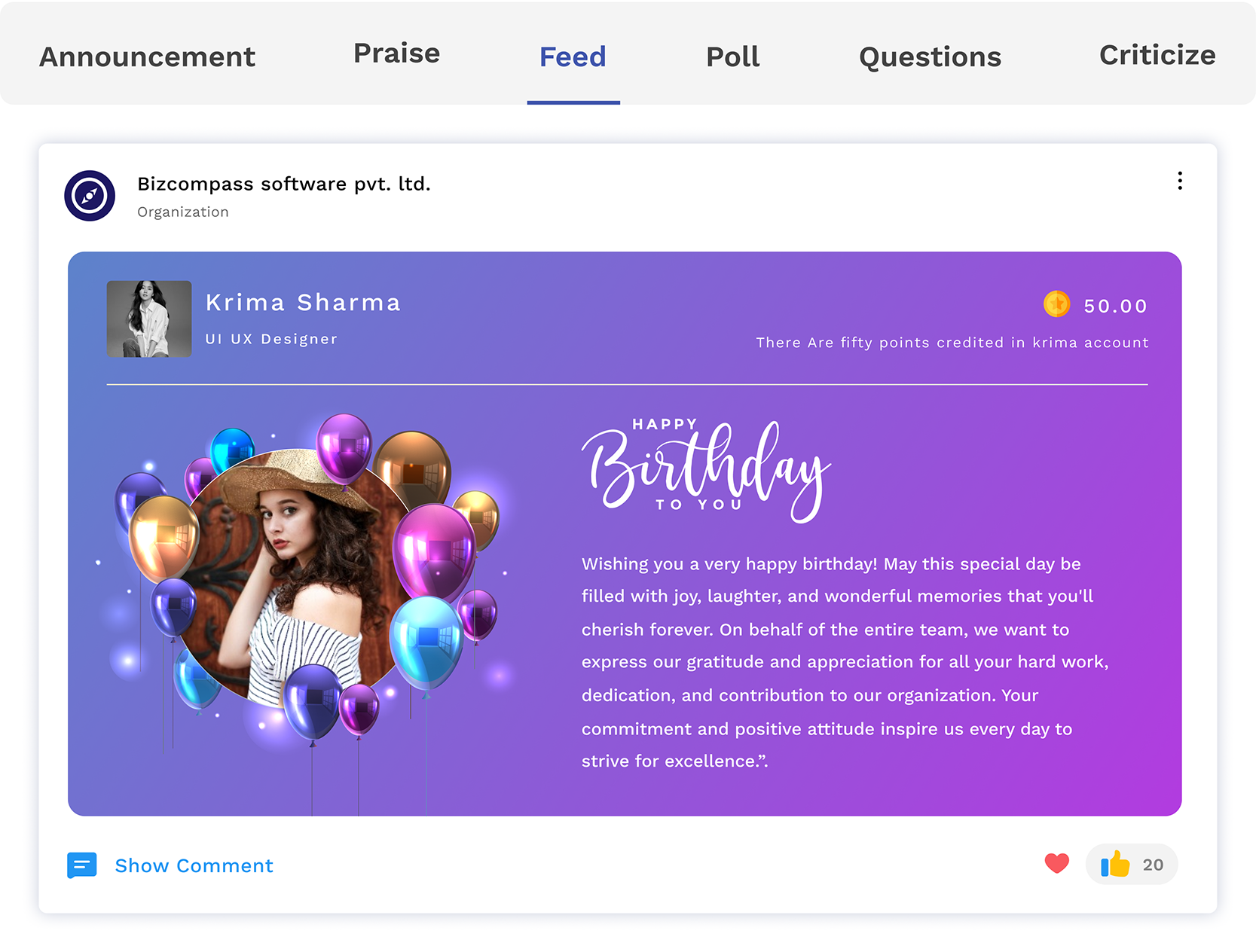 Drive organizational
success

with