Our motto at
Bizcompass
As a cutting-edge business automation platform, we are revolutionizing business operations. Through our innovative software tools, we empower employees & optimize efficiency, propelling businesses towards growth.
Our unwavering goal is to become the ultimate destination that helps the IT Industry to solve all operational problems, and transforms their visions into reality. At Bizcompass, our mission is to provide reliable & imaginative operational automation that enables our clients to run their businesses - easily, smoothly, and efficiently.
Guided by our visionary founder, Mr. Chirag Gadhiya, we place utmost emphasis on tailor-made software solutions. Our mantra at Bizcompass is "Crafting Savvy Business Solutions." We combine creativity & expertise to deliver unparalleled value to our clients."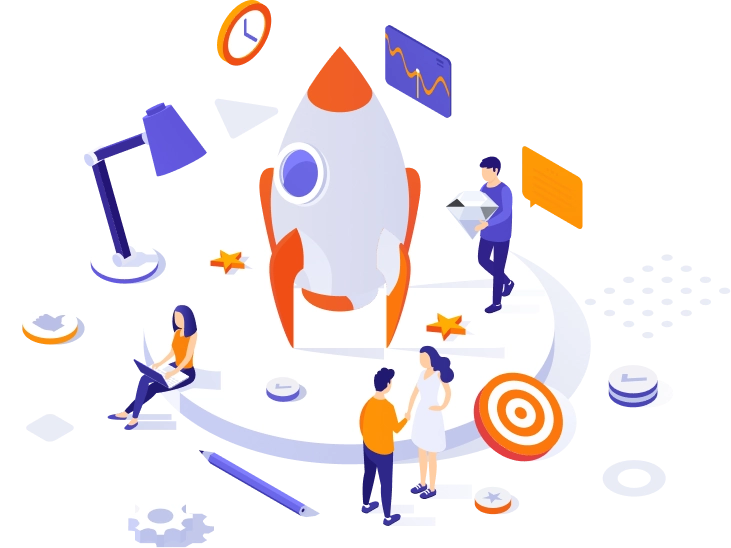 Grow Your Career with Our
Wonderful Team
Embark on an exciting journey with Bizcompass and become an integral part of our dynamic and driven team. We value diversity and embrace a culture of continuous learning and improvement, where every perspective is respected and cherished.
We're on the lookout for brilliant and passionate individuals who aspire to build remarkable careers in the IT industry. At Bizcompass, we foster an environment that encourages exploration and offers a plethora of opportunities to thrive as pioneers in our industry.
So, take a bold step towards an extraordinary future and join us for a glorious career that awaits. Together, let's shape the future and make an impact that resonates far and wide.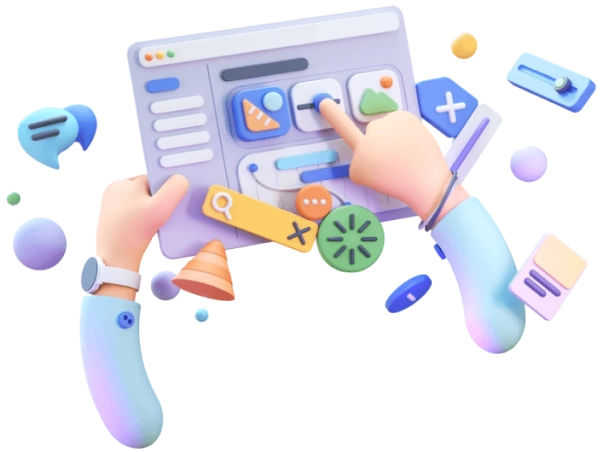 Why work at
Bizcompass?
We're a diverse team of Developers, Designers, Engineers, Testers and Marketeers, endeavoring in business automation.