Our
philosophy
We are client-focused & continuously strive for unmatched growth. Our dedication lies in assisting our valued clients to achieve their business goals via innovative tech that provides
Ingenious Solutions

Competitive Costing

Exceptional Execution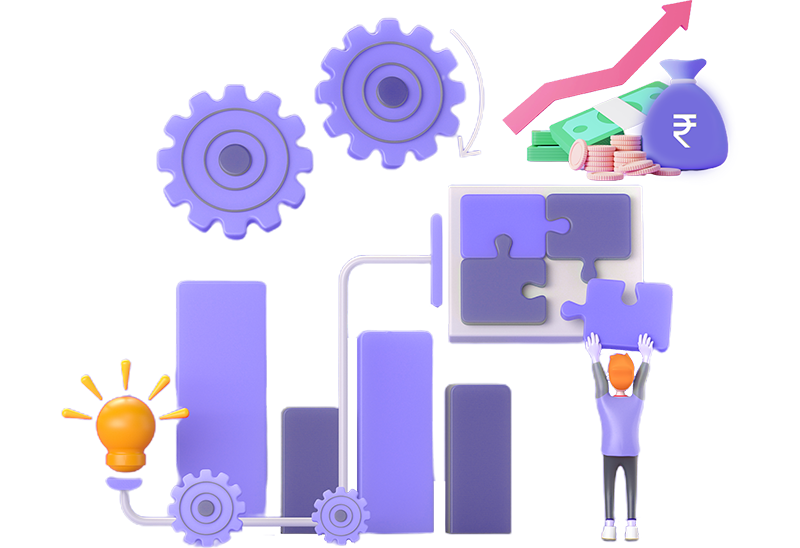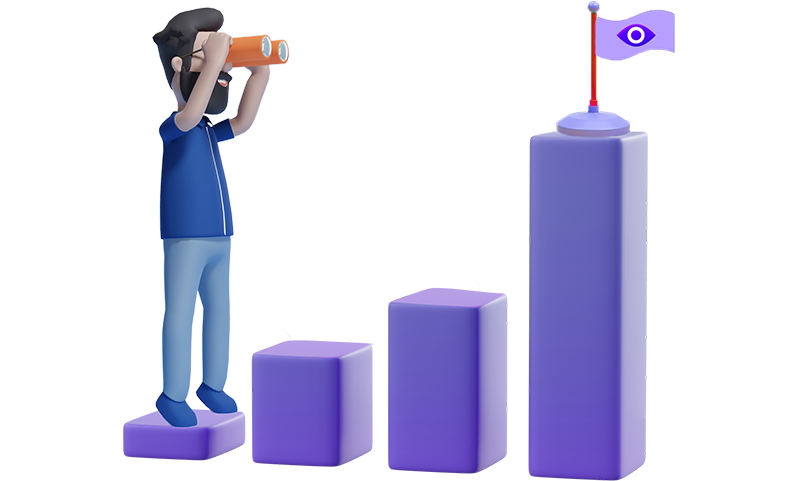 Our
vision
We aim to be a highly regarded automation software provider, delivering practical & superior solutions. We take pride in tackling the most challenging problems with relentless innovation & constant improvement. We are committed to delivering the finest solutions to address the evolving needs of our clients & the world at large.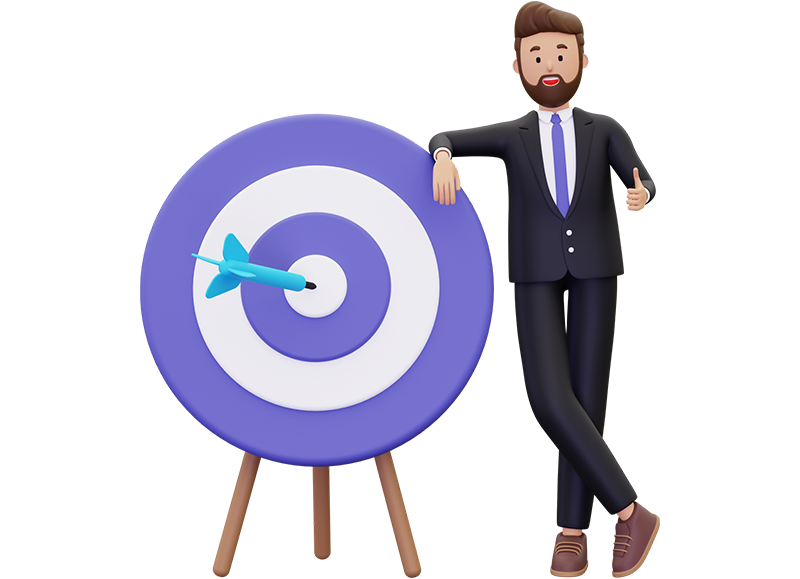 Our
mission
Our mission is to empower IT companies by providing them with the resources they need to succeed. We are dedicated to helping entrepreneurs in turning their visions into reality. With unwavering integrity, we aim to exceed our clients' expectations by delivering top-notch business automation that adapts to their needs.
3 Key problems
that can solve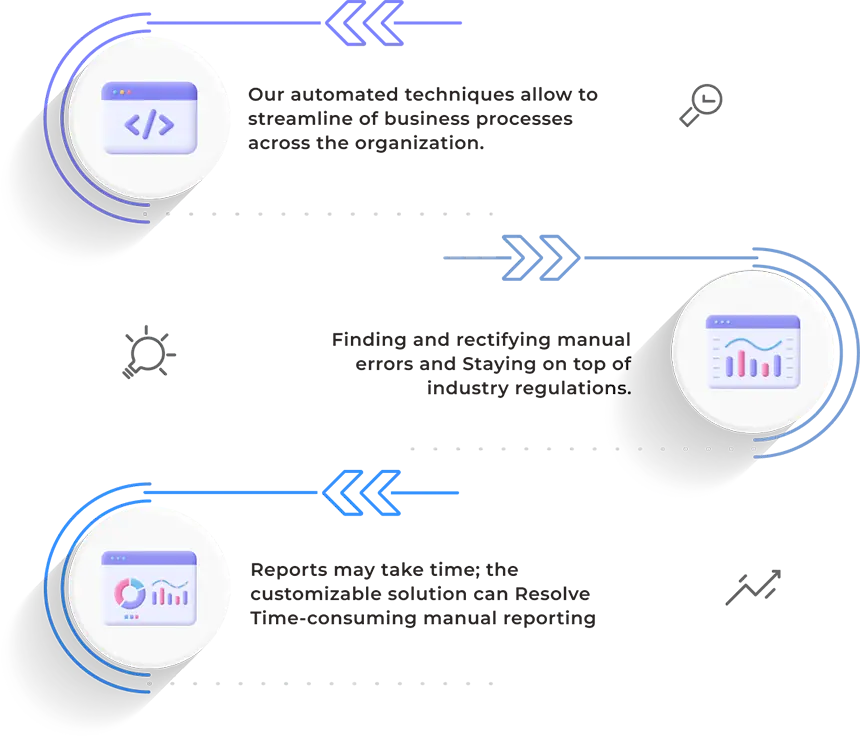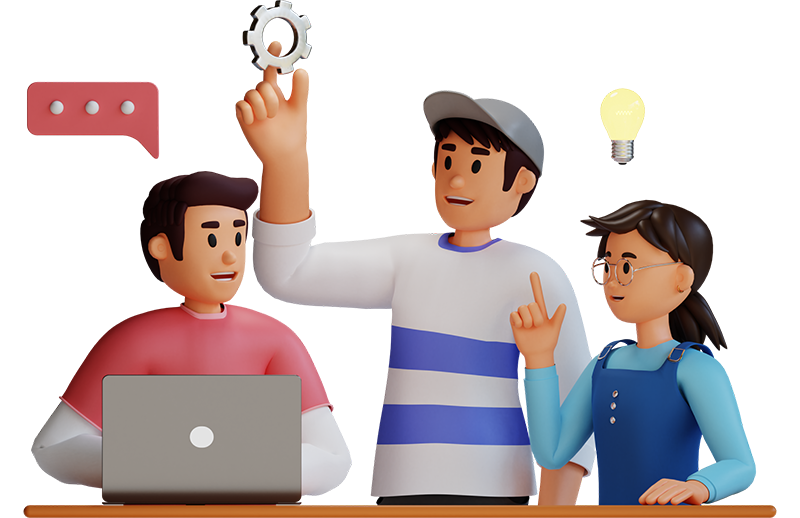 Our
story
Over the past Ten years, our CEO, Chirag Gadhiya, received multiple complaints about operation-centric issues that were similar in nature. He realized that something wasn't adding up. This set him on a search for the root cause of the problem. Since that day, he has been on a mission to revolutionize the automation solutions landscape.
Through extensive market research & firsthand experiences, he identified the common challenges faced by IT companies in their daily operations. In early 2020, we took a deep dive into these issues & worked on identifying the major challenges faced by IT companies in running day-to-day operations. Moreover, we worked on specifying every departmental user's latent needs to build an innovative system to enhance business operations.
With a clear understanding of our users' problems, requirements & passive demands, we embarked on a journey to minimize manual interventions and automate routine tasks. This vision gave birth to Bizcompass, an industry-leading solution that simplifies complexities and exceeds all expectations when it comes to handling Business operations for the IT Industry.
In an increasingly complex world, Bizcompass helps organize projects, automate repetitive tasks, improve workforce productivity, and manage all business processes through a centralized platform. Our sole purpose is to offer a complete business automation solution that fosters efficiency & cultivates a valued work culture for any organization.