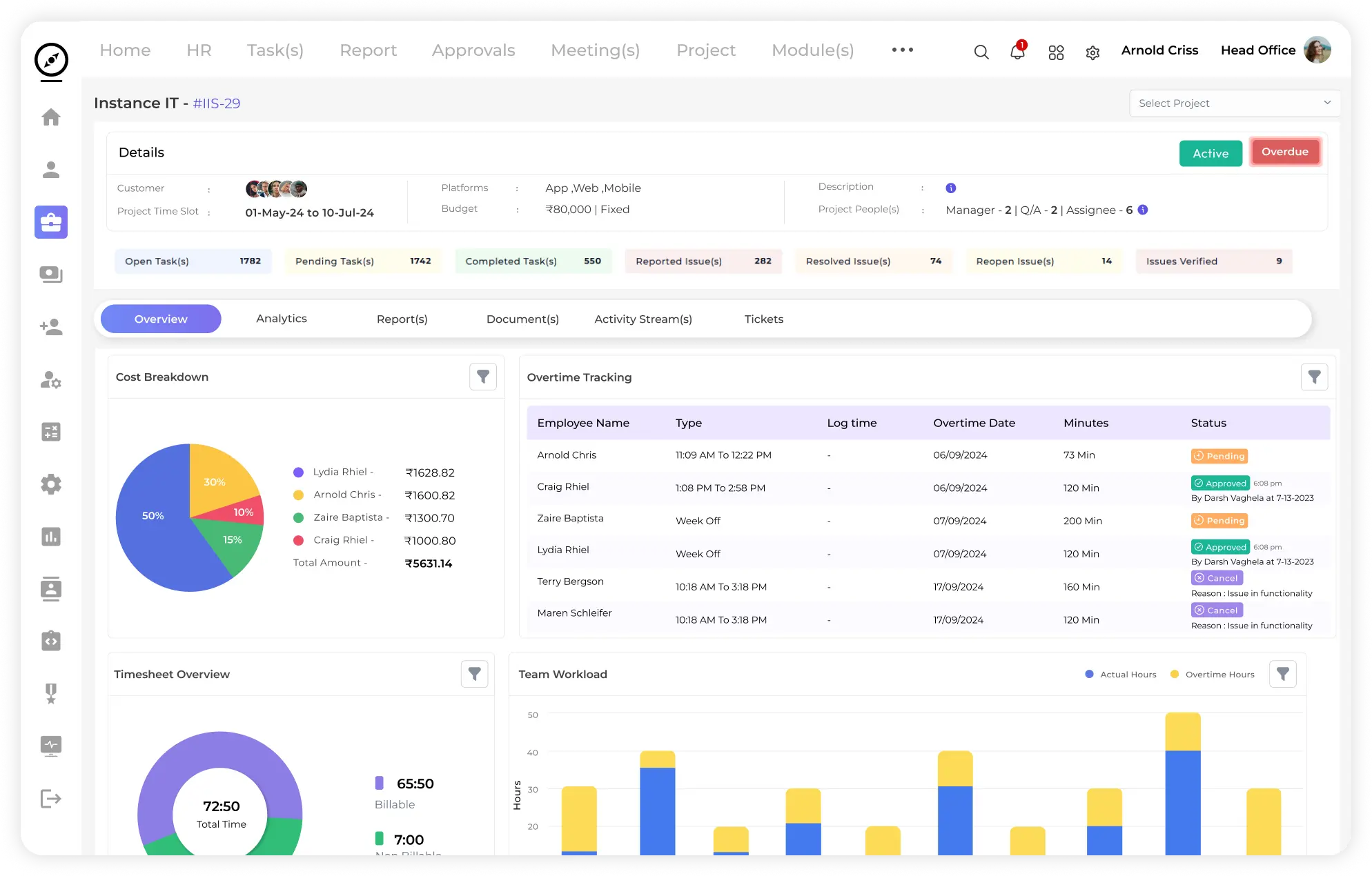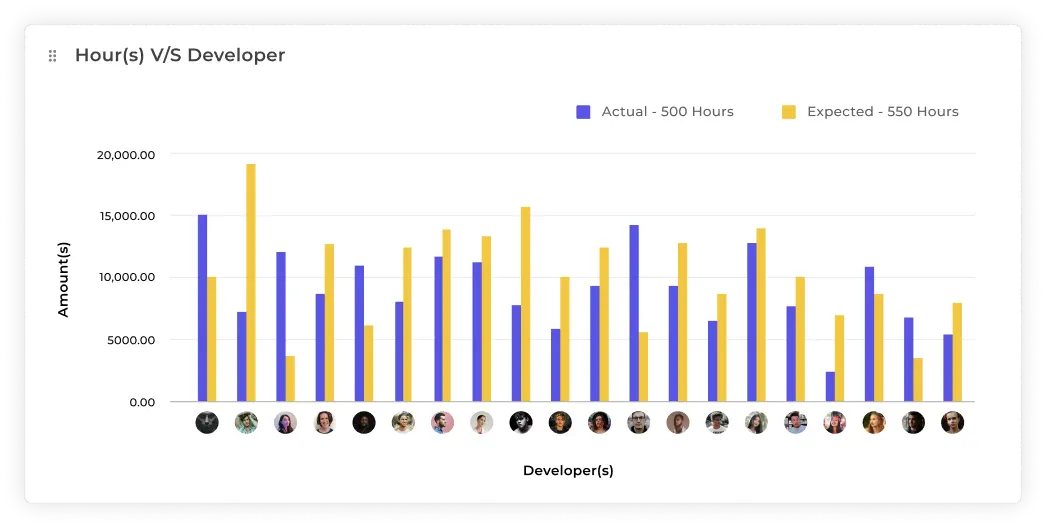 Project Management Tool

to Build Better Solutions Quickly with Automations
Easily allocate tasks, research, brainstorm & collaborate with all stakeholders and monitor project progress at all times for enhanced productivity and successful project delivery.
Easy Project Planning
Accomplish project scheduling effortlessly with numerous automated tasks and processes with our Project Management System.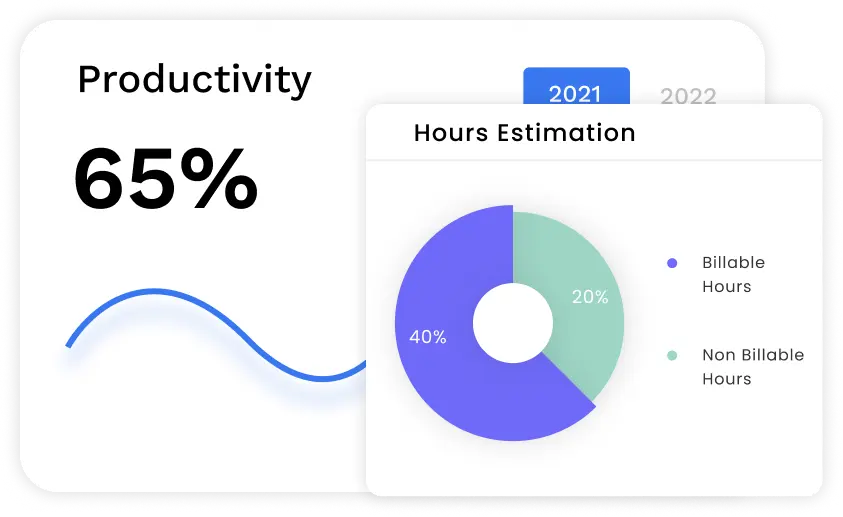 Increased Work Efficiency
Gain in-depth insights on projects, work items, bugs, and timesheets to quickly analyze data using basic and advanced reports.
Dedicated Customer Portal
Grant your clients rights to monitor project progress in real-time using a reliable client portal to resolve problems quickly.
Supercharge Productivity with

360° Project Management

Enhanced Budgeting
Optimize project segregation and allocation across teams within a given budget to ensure timely and cost-effective project completion.

Manage Sprints Swiftly
Establish a milestone and create a timeline with start-to-end dates for project tasks to effectively track and measure project progress.

Manage Tasks Better
Manage projects by breaking them down into subtasks. Assign relevant teams using Kanban boards to visualize project plans, importance, and urgency.

Trace Bugs Easily
Efficiently track and resolve bugs in your project by recording them and promptly notifying the relevant individuals with our Project Management.

Integrate with Chat
Enable Bizcompass chat to create subjective or group chat rooms for collaborative project discussions and decision-making.

Observe Activity Constantly
Keep track of the project's pace, specify bottlenecks and fix them quickly using timesheet reports to review each team member's project time logs.
Plan,
Allocate

, and
Track your Projects with Ease

Measure Project Details Precisely
Our project management system enables tracking of tasks, deadlines, resources, cost, time, quality measures, and performance metrics. This comprehensive approach allows for accurate tracking, visualization, and assessment of overall project success, ensuring an in-depth understanding of progress.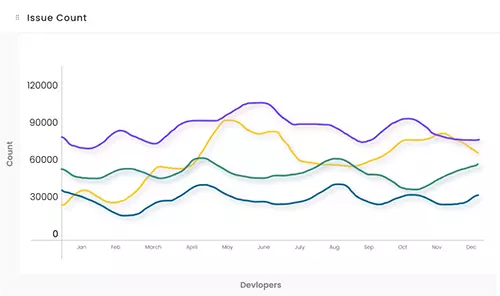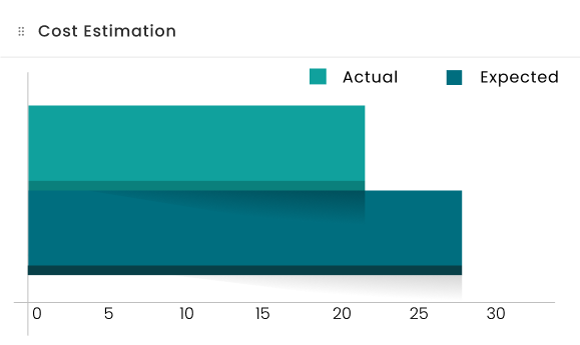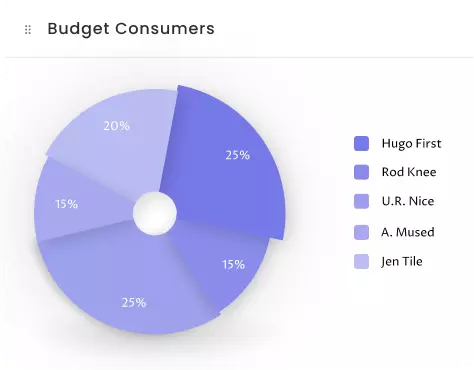 Leverage Customized Views
Our Project Management System offers customized list and grid views with Kanban. It lets create project tasks that can be seamlessly transitioned between states, ensuring adherence to the designated workflow order. This streamlined approach simplifies task management, and allows customization based on requirements & preferences.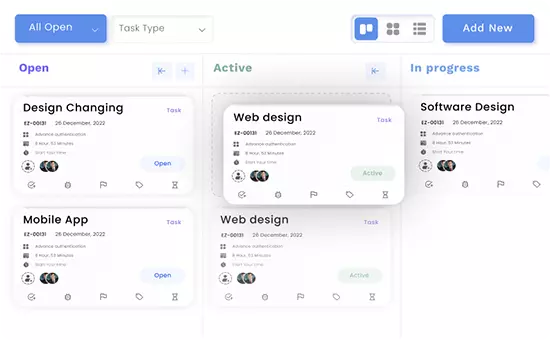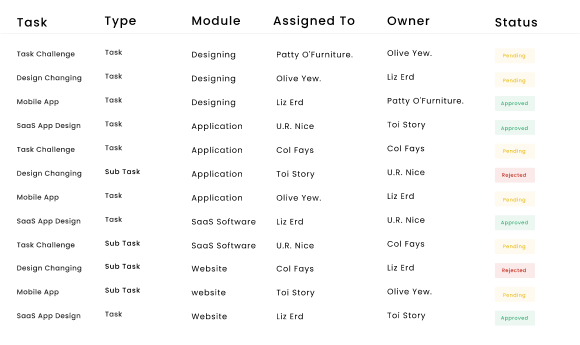 Measure Actual Project Cost
Bizcompass provides comprehensive expense tracking, budget management, and cost metrics, offering an accurate representation of the project's true cost. This information enables organizations to pinpoint areas for cost-saving and make informed decisions regarding the budget, fostering improved financial decision-making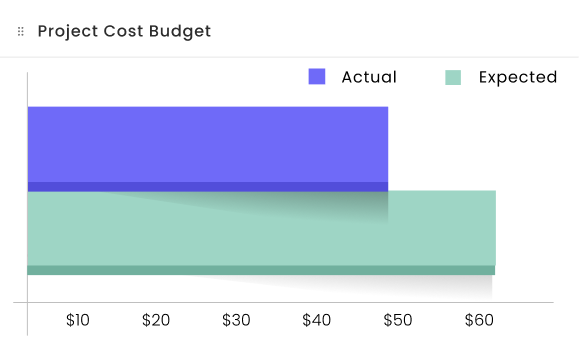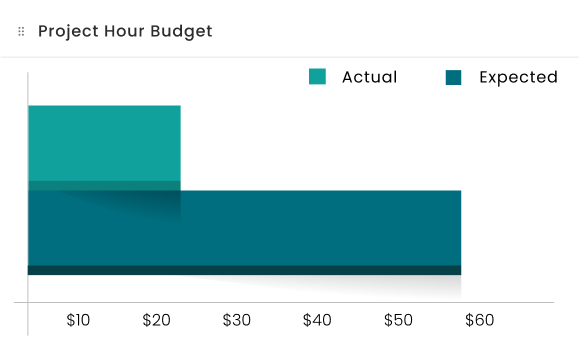 Record Billable & Non-Billable Hours
It is crucial to track billable hours for client work and non-billable hours for administrative tasks or training. This feature of our Project Management System helps identify task inefficiencies, allowing for adjustments in work processes to enhance time management within the organization and optimize the client's budget.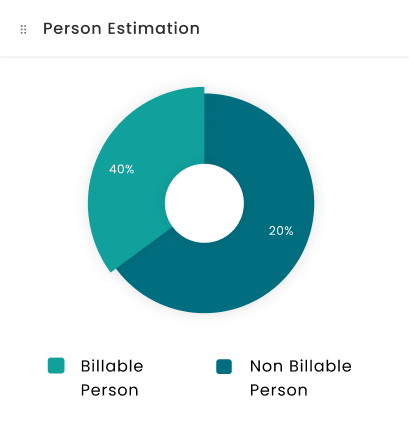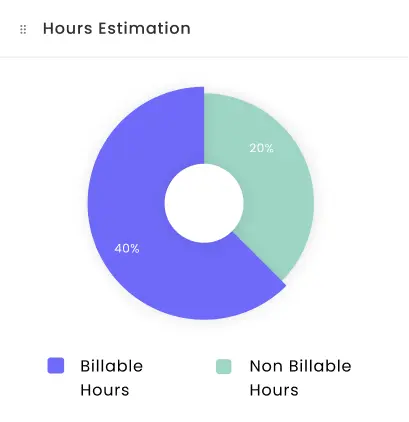 Drag and Drop Automation
Drag-and-drop automation enables users to effortlessly move project tasks, sprints, and assign them to team members across various stages. This feature offers a convenient and efficient method to quickly reorganize tasks and easily update the project's status, simplifying the overall project management process.
Streamline your
projects

with