Replace

dozens of apps.
Consolidate & replace numerous apps with one, centralized platform. Let Bizcompass handle it all. Say goodbye to the hassle of juggling between multiple apps & struggling with compatibility issues. Simplify your tech ecosystem & unlock the full potential of your business.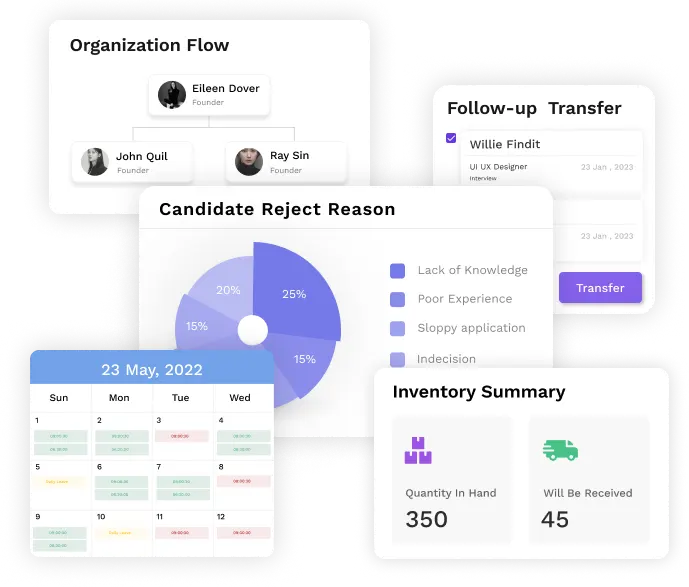 How does
Bizcompass

redefine your organization?
Bizcompass is an all-in-one Business Process Automation Software for the IT industry. With a comprehensive set of tools, we enable you to smartly automate, customize and streamline various processes of your company. Bizcompass looks after every aspect of your organization & allows you to focus on doing what you do best – running your business successfully.

Right from recruitment to people management to finance matters, our Business Process Automation software minimizes manual intervention to make things easy & boost overall efficiency for your organization. Maximize project efficiency, automate recurring tasks & improve productivity. Start today to experience the difference!
Grow your Business with efficient

Operation Management

One stop solution
Resolve HR, Finance, Project, Accounting, Support, Chat & more related problems with the best automation platform.

Strategic Evaluation
Make informed decisions swiftly using accurate reports on targeted parameters, with our business management system.

Fully Customizable
Use a business process automation software that dynamically adapts to your operational conditions & workflows.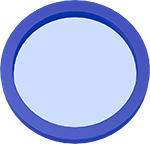 Accurate Monitoring
Instantly fetch real-time data & graphs for every activity & workflow. Get easy access to performance insights anytime.

Powerful Analytics
Use detailed graphical reports of each micro-level insight of your organization for comprehensive business analysis.

Productivity Enhancer
Boost productivity by leveraging process automation solutions to analyze and evaluate employee performance effectively.
Take your business to the next level with Our

Business Process Automation Software
Why
Bizcompass?
Automate
Your Team
Bizcompass business process automation software brings all operations under one roof and helps organizations achieve more with automation. This covers the entire spectrum from Recruitment to People Management, Client acquisition to Project implementation, and Sales to Finance.
Reduce Manual Paper-work
Bizcompass facilitates the creation, storage, and organization of electronic documents, eliminating the reliance on physical copies. Moreover, it automates the generation of employment offer letters, agreements, policies, project scope, task estimation & reports, sending them directly to candidates' emails.
Detailed Performance Measurement
Our business process automation software provides comprehensive performance measurement for employees by analyzing specific parameters, enabling evaluation of multiple aspects of their performance. Through 360-degree analysis, Bizcompass offers a detailed and actionable overview of the organization's workforce.
Customize your workflows
Bizcompass business process automation software has the capability to eliminate recurring tasks by designing customized drag-and-drop workflow. This helps achieve common organizational goals and increase human efficiency. Bizcompass can tailor workflow as per preference by making it easier to stay organized and get work done quickly and effectively.
Improve Transparency
Bizcompass Business process automation software bridges the gap between employees, team leads, project managers, owners, CXOs, and clients, fostering open communication, real-time insights, and shared project visibility. Promote effective collaboration, align project goals, and bring transparency for a successful project execution.
Optimize Finance
To simplify the organization's finance department, Our business process automation offers an integrated finance platform with all back-office operational features such as - professional invoicing, automatic payment reminders, order processing and management, expenditure tracking, Powerful analysis, and GST compliance.